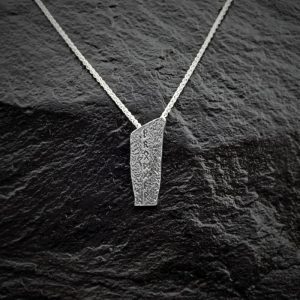 This range captures one of Orkney's most iconic historical sights, the Ring of Brodgar. This stone circle is a truly magical and awe inspiring place to visit
VIEW ALL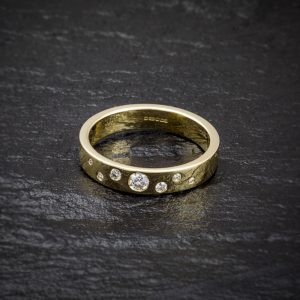 Silver rings stylishly set with gemstones to match any occasion.
VIEW ALL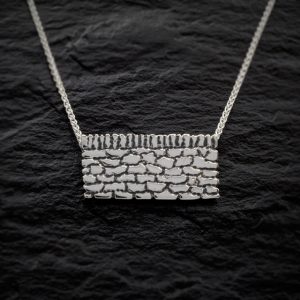 A common sight around the county, dry stone dykes, used to keep livestock in and to give a little shelter and respite from the cold and wind.
VIEW ALL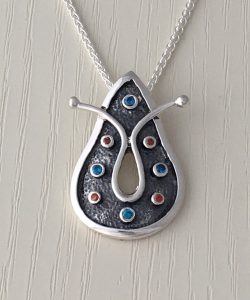 Paying homage to the working horse that worked our fields and pulled our carts
VIEW ALL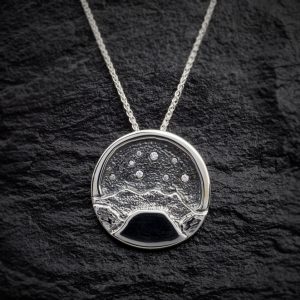 This range is inspired from the view from the workshop, the northern isles of Orkney layering themselves behind each other.
VIEW ALL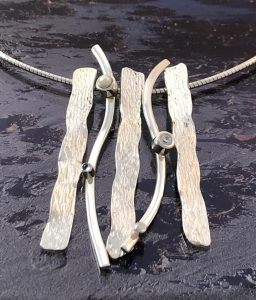 The ever changing shapes of tangles on the shore emulated in silver, these make a great piece of jewellery, always moving and inter twining making them a real showy piece.
VIEW ALL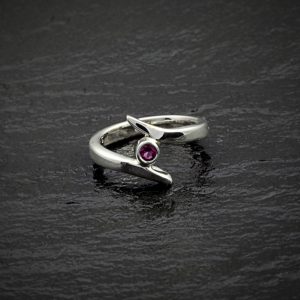 As the title says, nice clean lines really makes this range. Listed are a stock range of stones but please enquire if you would like anything other, why not make it special with your own birthstone!
VIEW ALL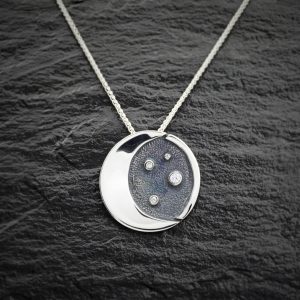 Looking up at the sky on a clear night is mesmerising, Orkney is a fantastic place to stargaze, very calming and relaxing.
VIEW ALL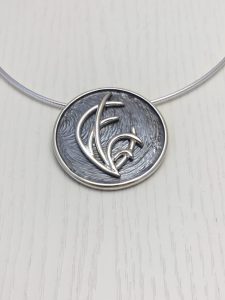 Found around our coastline are The Links, areas of wild grasses and dunes beaten into shape by the winds blowing in off the sea.
VIEW ALL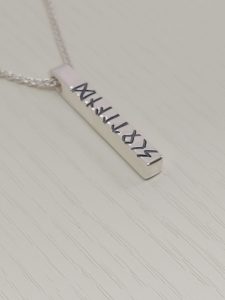 Have to thank the Vikings for leaving this for us! Found etched in stone in Orkney's historic monuments, Runic writing is a great way to personalise jewellery, a special script etched in time for you.
VIEW ALL